For those who've been following Elon Musk for a long time, we all know he's crazy about cryptocurrency. In fact, his company Tesla had even caused a ripple in the cryptocurrency market for the past few months.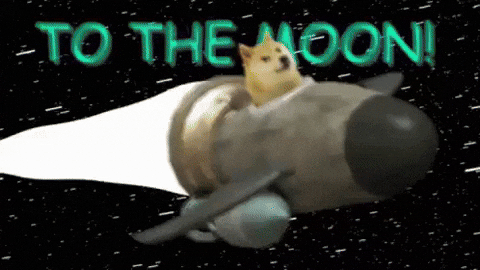 I think we all know why…
Initially, the company announced that they had bought $1.5 Billion worth of bitcoin and was accepting bitcoin purchases for their Tesla cars. They then announced that they are selling the bitcoin and halting the purchases due to "environmental concerns".
Because of this, it had caused the price of Bitcoin to go up sharply and dropping sharply.

Literally how the bitcoin market is thanks to Elon.
Even with the instability, Elon Musk had also stated that Tesla did not sell any of their bitcoin in a Tweet on 17 May 2021.
Elon had took to Twitter to clarify the issue and claims that Tesla only sold 10% of its Bitcoin holdings, "to confirm BTC could be liquidated easily without moving market." The comment was made as Elon was accused by Sygnia's CEO Magda Wierzycka as Musk had manipulated the bitcoin market.
According to Musk, "when there's confirmation of reasonable (~50%) clean energy usage by miners with positive future trend, Tesla will resume allowing Bitcoin transactions."
The tweet had blew up with replies and some claiming that Bitcoin mining is already cleaner than what it seems like and then others claiming that it is not as clean.
For those who don't know, Bitcoin mining is a process of creating new bitcoins and running the Bitcoin network by employing powerful and specialized computers. The issue this caused is the massive power consumption usage and it is frequently compared to energy outputs of countries.
On a side note, it is also the cause of inflation and shortage of computer parts, especially graphic cards. A graphic card that's supposed to cost RM2,800 can now be sold at RM5,XXX.
There is no foolproof way to determine the exact amount of clean energy used by Bitcoin mining. Musk has actually made moves to make Bitcoin mining greener as he had spoke to North American Bitcoin miners who "committed to publish current & planned renewable usage" and miners worldwide will be asked to do the same.
The million-dollar question now is can Bitcoin be sustained in the long run? At the rate of the mining worldwide, the main concern would fall more towards the environmental issue as Bitcoin and NFT's combined generates huge volumes of carbon emissions.
To perspective, a creation of a NFT generates 200KG of carbon which is equivalent to driving ~804 KM in an average petrol car.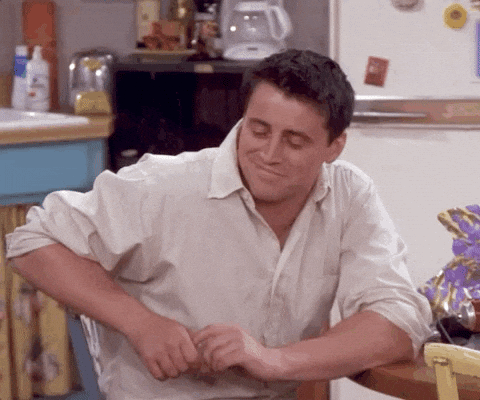 What do you think of this? Let us know in the comments.
Credit to Mashable SEA and Social Media for the resources.

FOMO much? Follow our Facebook and Instagram for more updates.