Everyone knows how cryptocurrency has been booming in the last few years. We've managed to see all types of currencies out there and most commonly Bitcoin, Ethereum and even the Dogecoin which is based of an internet meme thanks to Elon Musk.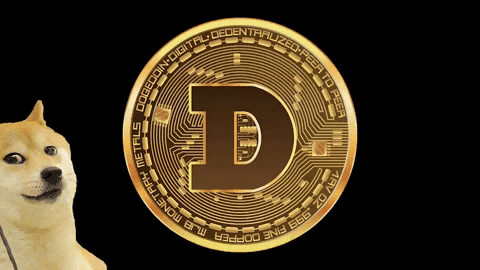 But with many people getting into crypto, it's been difficult for governments to regulate it. If you're someone who owns crypto in the UK, well you're out of luck now (kinda).
UK's Financial Conduct Authority (FCA) has banned the world's largest cryptocurrency exchange, Binance, from conducting any "regulated activity" in the country. This now serves as one of the latest blows against cryptocurrency which is in increasing pressure from governments across the world.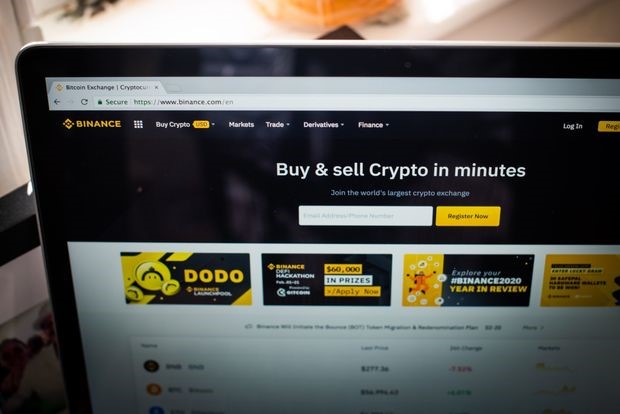 Image via Market Watch
The FCA declared that Binance Markets Limited (BML), which is owned by the larger Binance Group are not allowed to engage in regulated activities within the country. If one wants to do so, they will require a written permission from the authority.
People are getting confused as of what is considered "regulated activities" as FCA doesn't regulate cryptocurrencies like bitcoin or ether. The Binance website still allows people to buy and sell crypto.
So, what does the FCA regulate?
They actually regulate some cryptoasset derivatives (such as future contracts) as well as cryptoasset it considers "securities". With that, the ban is in effect. Authorities had issued an advisory against online ads "promising high returns on investment in cryptoasset or cryptoasset-related products."
FCA announced tat no "direct impact" will be made towards the services on their website as BML is a separate legal entity that does not offer any products or services via the Binance.com website.
I wonder which country will be next to ban cryptocurrency…
What do you think of this? Let us know in the comments!
Credit to Lowyat and Social Media for the resources.

FOMO much? Follow our Facebook and Instagram for more updates.