Hard to think that memes can be something of economical value right?
Recently, Malaysian artist, Red Hong Yi, was in the news for creating a cover for TIME magazine.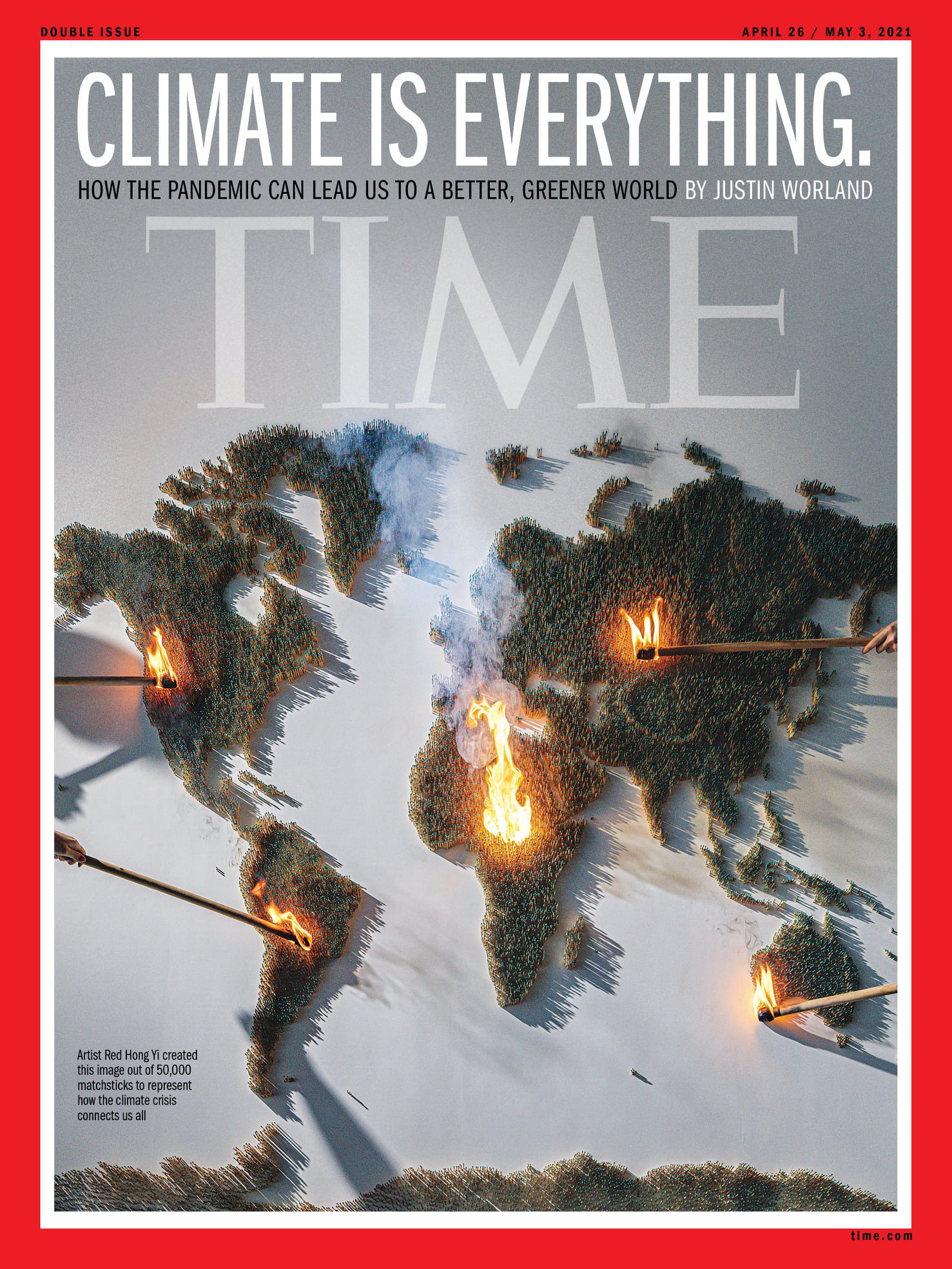 Image via Says
In recent news, she had just sold a non-fungible token (NFT) artwork after a two-week auction on the Binance NFT Marketplace for 36.3 ETH which is worth around RM320,000.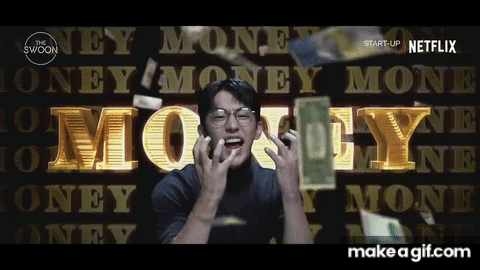 The meme in question that she sold was the famous Doge meme. She had titled the NFT "Doge To The Moon" and it is her first artwork in her "Memebank" collection.

Image via Lowyat
The NFT compromises of six spoofed and redesigned banknotes from different countries and the series is a reflection of how meme assets, cryptocurrencies and NFTs have disrupted industries including traditional banking and art galleries.
*Cough* Thanks To Elon Musk *Cough*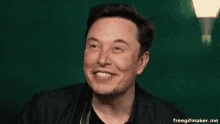 Doge to the Moon, is based on the Chinese yuan and features the popular Doge meme. It is a nod to China as they are at the forefront of the cryptocurrency landscape and being the first in history to issue paper money during the Song Dynasty.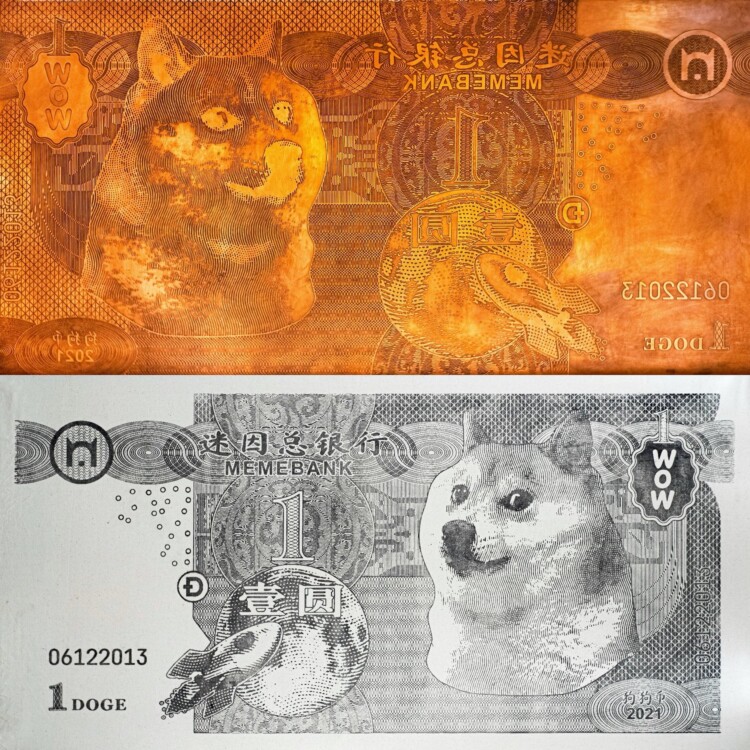 Image via Lowyat
The winning bidder of the NFT will also get the physical silk print banknotes as well as the accompanying copper plate which has been etched with the design. Red encouraged the winner to print as many copies of the banknote as they want as a critique of central banks and fiat money due to continual printing of paper money which has been leading to inflation.

"NFTs may still be a novel concept to many, but I do believe in its potential to create a more transparent and efficient world. NFTs have been gaining prominence in the arts industry in recent times and have allowed artists to create digital certificates of ownership for their valuable work," says Red.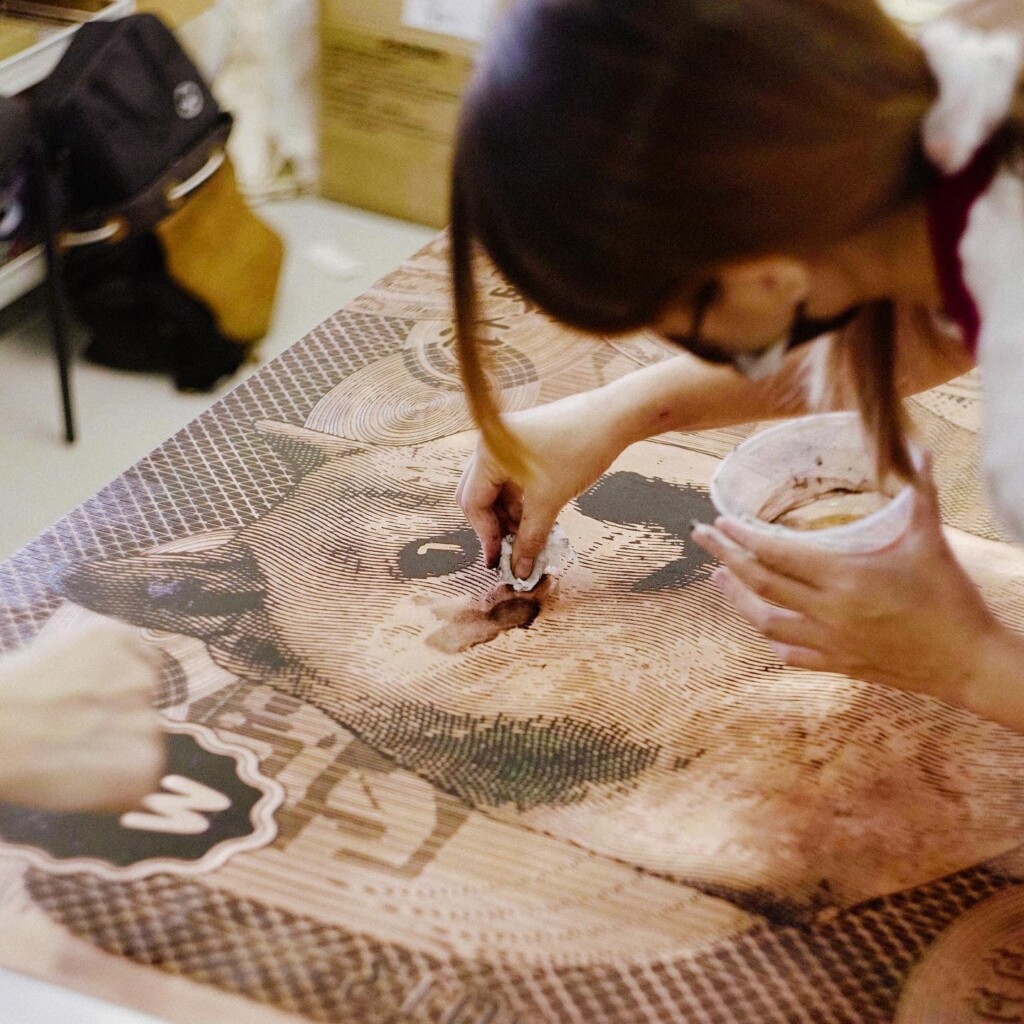 Image via Lowyat
The details on the Doge banknote are pretty amazing. Aside from the "WOW" phrase which can be spotted, the Rocket to the moon and 06122013 - which was the date which the Dogecoin was created, 6 December 2013.
Part of the proceeds will be donated to Mercy Malaysia's COVID-19 Pandemic Fund and a portion will also go into social and art projects to support the local community.
Are there other things available in the Memebank?
In the next coming months, Binance NFT Marketplace will feature other Meme Banknotes in the series where it will be based off the US Dollar, Euro, British Pound, Malaysian Ringgit, and Japanese Yen and it will be minted.
There are plans for a Memebank Exhibition to be held in Kuala Lumpur later this year to showcase the physical Meme Banknotes too. I guess this is subjected to our pandemic cause looking at things, we may not recover from this as soon as we thought.
Wonder what kind of artwork has Red Hong Yi made? Check em out: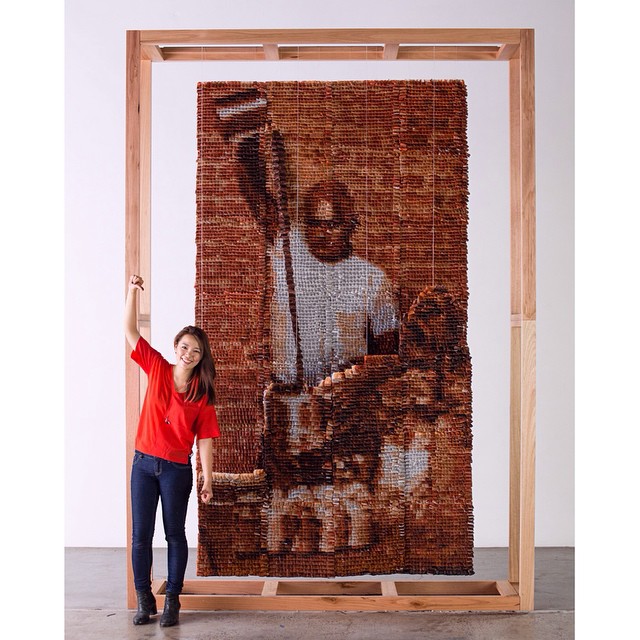 Image via Contented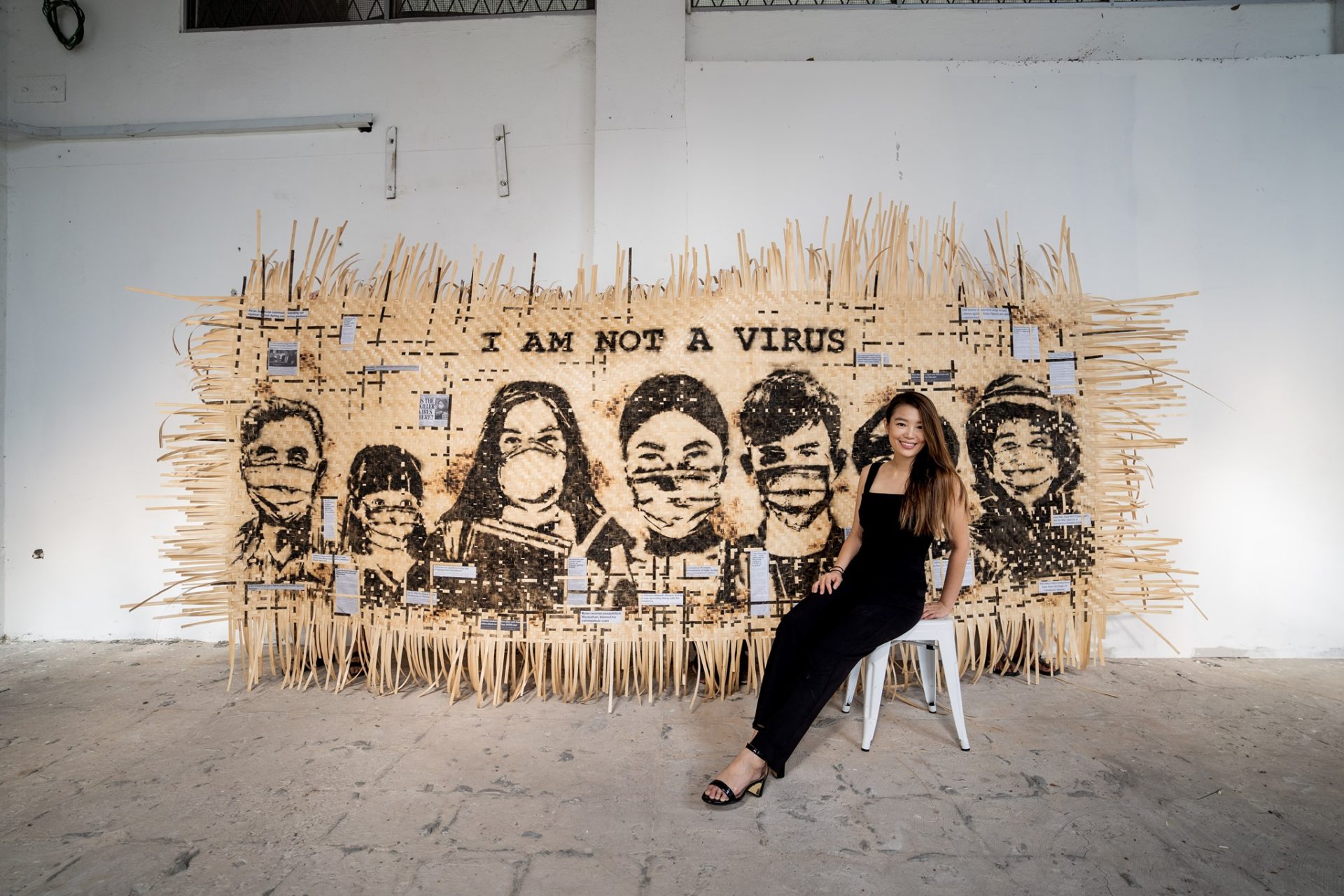 Image via Going Places
Here are some other examples of meme NFTs that were sold online:
The iconic Nyan Cat was sold as a NFT for about $580,000 (~RM2,431,070).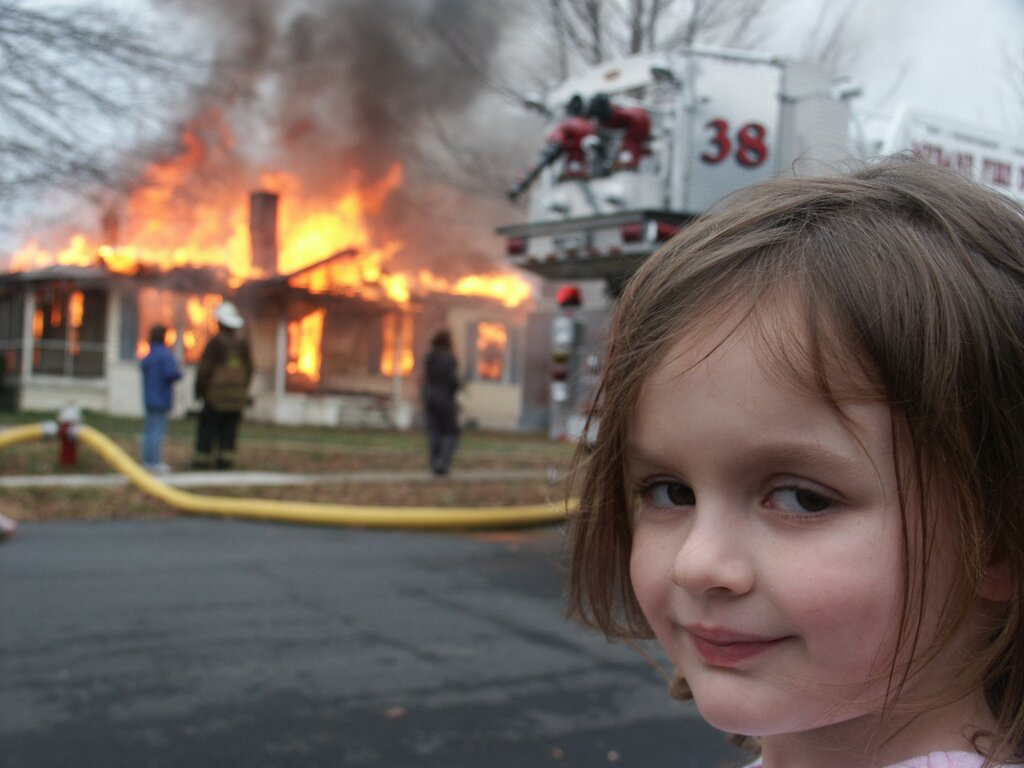 Image via The New York Times
And if you thought that was expensive, a simple meme of "Disaster Girl" was sold for $500,000 (~RM2,095,750)
I'd say that Red's Doge to the Moon NFT is one of the more unique ones out there and plus, it's a meme which everyone loves. What do you think of this digital NFT? Let us know in the comments!

Credit to Lowyat and Social Media for the resources.

FOMO much? Follow our Facebook and Instagram for more updates.