The Industrial Revolution 4.0 is changing lives, work and even communication. Immersive technology adaptation in daily routines shows how the paradigm shift takes place. Then, humans are the most reliable workforce one could hire and indeed a highly utilized manpower too. However, presently technology and digitization are changing our lives completely to an unimaginable dimension. Human manpower is being replaced to products of Artificial Intelligence (AI). Thus, how are we supposed to ensure our sustainability? By the year 2025, more tech advancements like internet of things (IoT), virtual and augmented reality, advanced robotics, etc are highly expected to dominate the market.
In context of communication, many questions may rise on the go and does that mean communication students do not have their future promised? Does that mean their degree is useless? Don't gasp or groan, because there is no such thing!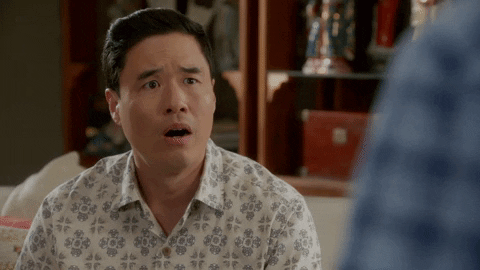 Source: Giphy
Communication studies isn't a new phenomenon as it has been nearly 43 years since the programme was offered in Malaysia and its importance keeps increasing every year. It all started when the public universities in Malaysia pioneered the communication and other related studies to the local students, followed by private institutions. The range of studies then grew wider, and its branches were diversified.
Technically, communication is not a stand-alone element as it infuses itself in almost all aspects. In this context, the amalgamation of communication and media is imperative as it is able to transfer knowledge and affects behavioural changes of the public. Theoretically, media approach had evolved so much as presently it is all about digitization.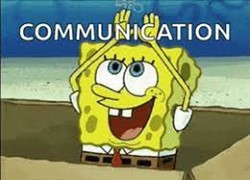 Source: Giphy
Right, back to the question, 'is my degree useless?' and 'am I replaceable?' or 'will my skills be irrelevant, one day?'.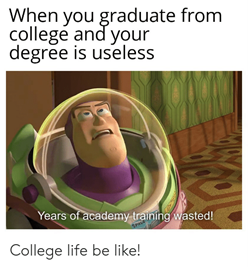 Source: MEME
The answer is no. Have some chills. Communication is a tool, not an industry that would be shut down one day. It acts as a mean, support system to keep media, public relations, and other creative/professional industries alive. The dependency of media on communications increases the importance of communications way higher. Got the answer? We have more.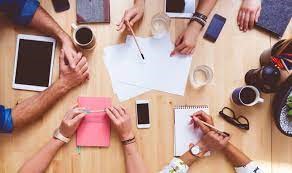 Source: SmallBusiness.com
As media digitization continues to grow, in the next five years, talents of communication shall be consistently recruited. Here is why I say so. Social media, we name it, its usage and purposes have evolved so much, now we couldn't imagine our lives without it. From buying your favourite snacks to connecting with your favourite people, sharing opinions, and finding like-minded opinions, social media assimilates in our lives completely. This is a basic example of media digitization.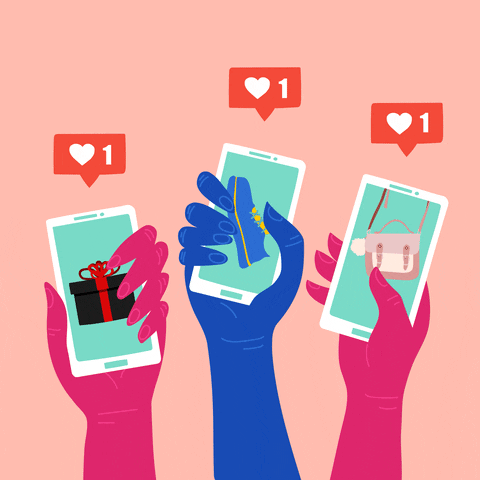 Source: Giphy
Moving to deeper insight, high importance of social media in human lives have brought in the emergence of social media influencers? Yet again, communication plays a key role here. What do these social media influencers do? All we see is they talk, promote, sell products on social media platforms. Most of us do have our favourite set of social media influencers and sometimes we just buy things they sell/promote just because we adore them (most people are guilty of doing this, hehe).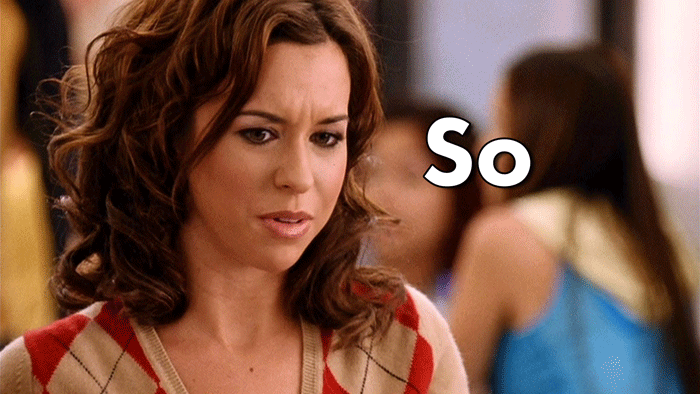 Source: fistbumpmedia.com
But wait! What they really do? Social media influencers influence people in terms of business, livelihood, politics, opinions and entertainment. They don't just sell products in there, but they sell their opinions too. Here is where the subtle non-verbal communication takes place.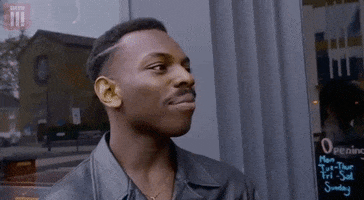 Source: Giphy
Having technology infused in almost everything, communication is certainly a key element that constantly undergoes changes. Creative industries that communicate ideas to people also come under the roof of media digitization. Advertising companies as an example shall make use of the tech advancements to produce more engaging advertisements to promote a product/service/idea. This is an exemplary approach on how students with degree in advertising can make use of the media digitization and make profit out of it.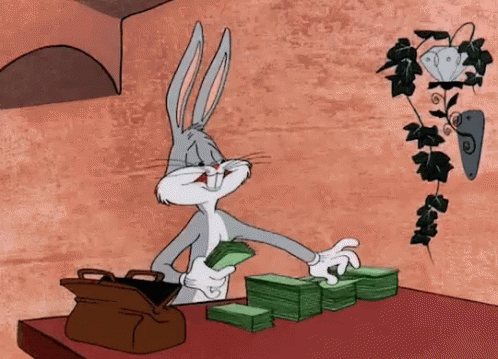 Source: pinterest.com
Combination of education, communication and digitization is always a success combination as these elements induce more creative yet profitable possibilities. Thus, students with their communication degrees will continuously stay relevant because they are the thinkers, they set the rules, they invent new things, and they are the policymakers.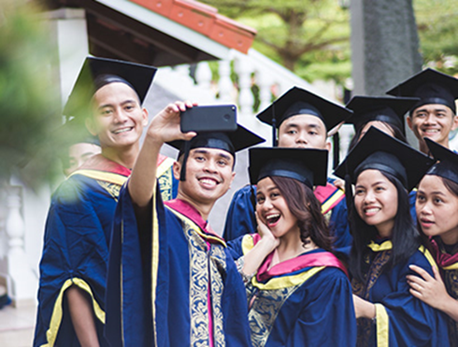 Source: UPSI Malaysia
As for people who are less educated, they will just become the end users of products, follow the rules that has been set and hop from one social media platform to another.
Certainly, media digitization is growing huge from time to time and yes, that means you need upgrades too. Existence of digital learning elevates one's opportunity to constantly upskill himself. Upskilling consists self-exposure on profitable online courses, strategic ventures into social media marketing, understanding the success algorithm of social media marketing and way many more.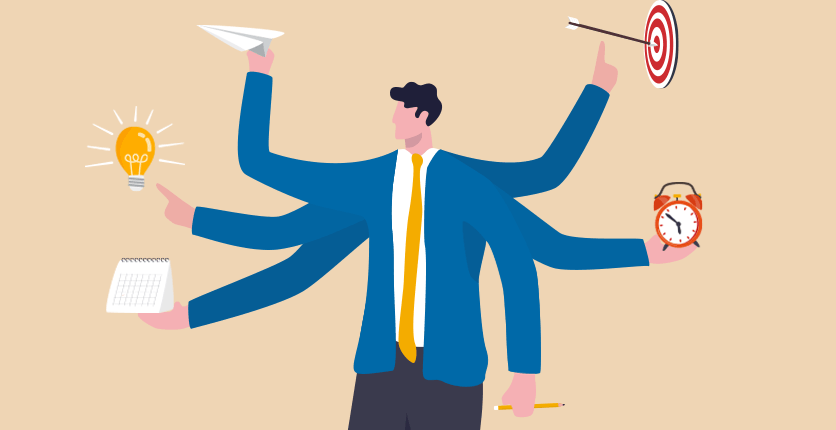 Source: eNSman-SAFRA
Zoom, Google Meet and Microsoft Teams are always there for your work/learn from home. What's your excuse? The goal is to learn and of course not to forget, make some money too. These skills are remarkable money-making strategies that many elites have opted to generate side incomes. Now, you can do it too!
Finishing it off with a fun fact. Communication studies comprise Human, Intercultural, Organizational, Marketing, Corporate, etc. There is countless genre of communications that still need exposure and hey people need you for that! So, have no fear, boost your creativity, always be thirsty for knowledge, add a dash of tech skills and voila! You are good to go.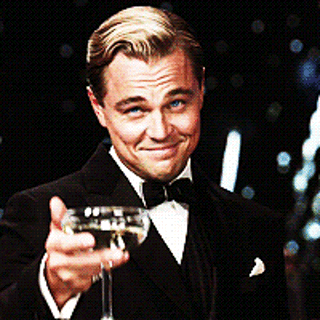 Source: Pinterest
Credits to Steemit for the cover picture.