With the pandemic making us stuck at home, I'm pretty sure some of you may have actually invested into Bitcoin. But did you know that there's a country that accepts Bitcoin as a legal tender?
Yep, I kid you not, you're allowed to pay for your goods using Bitcoin. A small nation called El Salvador in Central America has accepted cryptocurrency as a form of payment.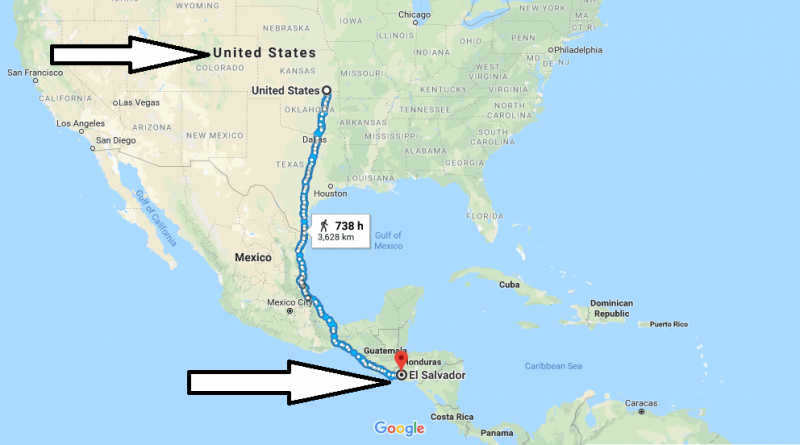 For those curious on where El Salvador is, it's located just above Costa Rica
A tweet went viral as a man had showed that a McDonald's in El Salvador had offered to pay the meal in cryptocurrency!
Many stores in Latin American countries are starting to move towards adopting cryptocurrency as methods of payment. Meanwhile in El Salvador, the Bitcoin currency launch hasn't really gone smoothly as many have been protesting about the issue which led to a cryptocurrency expert getting arrested by authorities after the initiative had been publicly criticised.
Crypto has been a concerning topic for quite a while now
World Bank has highlighted some concerns and credit rating firm Moody's have downgraded El Salvador's rating after the government had made a move to make Bitcoin a legal tender. The main concern now is that how much Bitcoin had dipped after El Salvador had adopted it. The moment it became legal for tender, 1 BTC went from being USD52,000 to USD43,000. It had later recovered around USD45,989 as of writing this.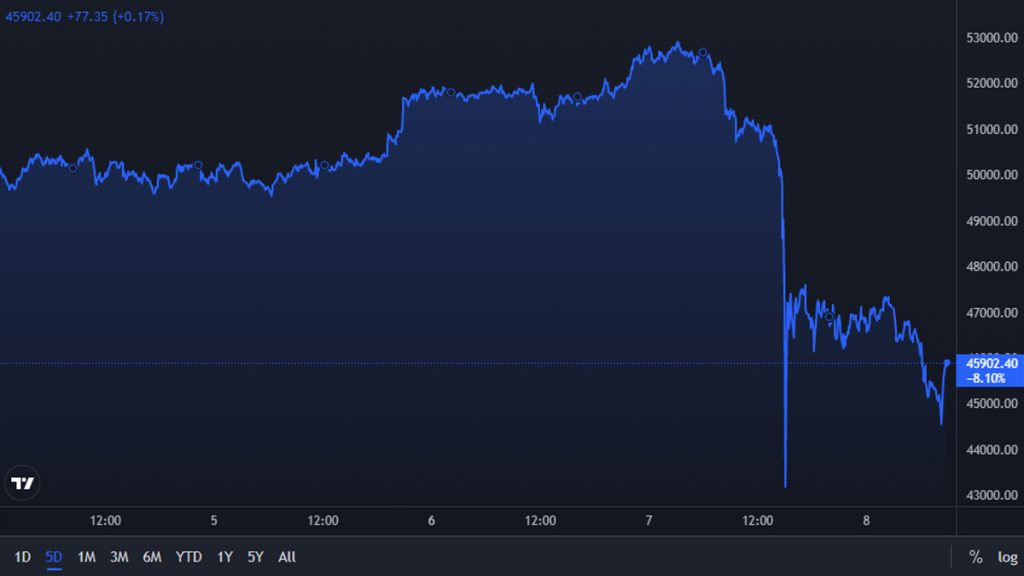 How much BTC had dipped when it became legal for tender
El Salvador's "Bitcoin Law" was the result of Nayid Bukele who is the 40-year-old president who leads the populist Nuevas Ideas party.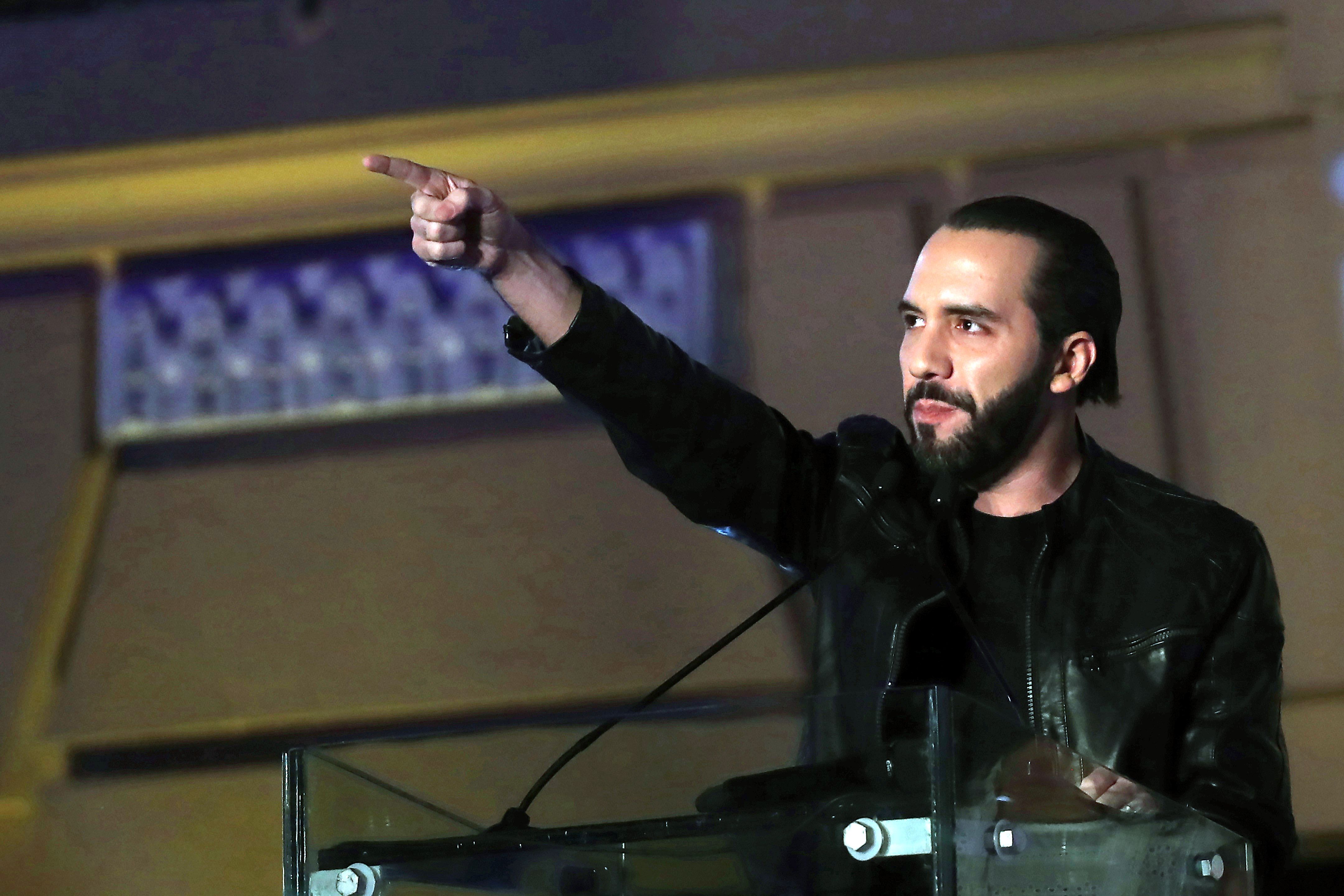 The man behind the drop of Bitcoin in the past few days
According to him, the move is supposed to generate jobs and provide more financial inclusions to thousands of Salvadorans, and it is supposed to make it easier for those living abroad to send money back home. He also hopes to see more investment and tourism in the country with the introduction of this.
If you're a Salvadoran, you're in luck as there are plans to receive USD30 in BTC via Chivo Wallet which is an app for crypto. Although there's one issue, it's always facing numerous technical issues ever since the launch of it on Tuesday the 7th of September.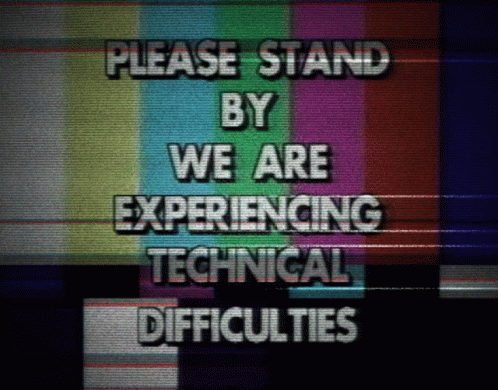 An apology was tweeted by the president, and he promised to improve the user experience as he calls for feedback from the public. He also announced a temporary suspension of the Chivo Wallet while authorities fix it.
Bitcoin seems to be a big gamble play for the El Savador economy but let's see how this goes. Do you think it's a good idea to legalise Bitcoin for tender? Let us know in the comments.
*Sources: Visual and Reference Credits to Social Media, Soya Cincau, Reuters & various cross references for context.
FOMO much? Follow our Facebook and Instagram for more updates.