Muslims all over have now bene granted permission to go for prayers at the mosque, but there are strict standard operating procedures in place as the premise can only accept fully vaccinated individuals and it is only limited to a capacity of 300 people.
Unlike most places, the rules are to only allow 50% of capacity of the venue and many have to line up to get a slot to go in. But this one VIP and his entourage have been heavily criticized on social media as a video had shown them cutting the line and straight away entering the mosque.
The video went viral across social media as the VIP had entered a mosque the Putra Mosque in Putrajaya. There was already a large crowd waiting to enter the mosque and the VIP had just casually walked in. The person who was filming the video had expressed his disapproval and others have claim that the mosque is practicing double standards.
Putra Mosque Management had come forward to explain the incident
They had denied the accusation of practicing preferential treatment and has no double standards towards allowing congregants to join Friday prayers. The actions were all based off guidelines and standard operating procedures (SOPs) such as the quota system that has been implemented for Friday prayers.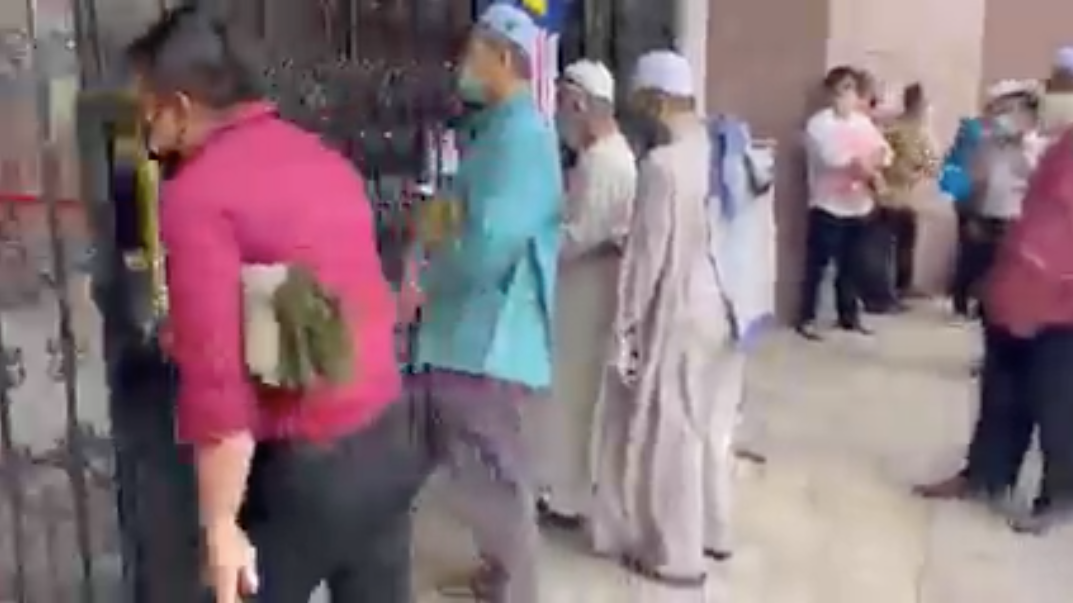 Congregants looking frustrated as the gates closed on them
"The mosque management also has an allocation for regular congregants who have registered earlier and declared their estimated time of arrival to ensure the number of attendees meets the quota."
The mosque management says that the usual congregants would exceed the current limit
It is said that the congregants were informed and advised on the situation that once the quota is hit, the main gates will be closed, and no one will be allowed to enter. The management is trying their level best to provide the best possible service and had promised to improve the quality of management.
The said VIP will be probed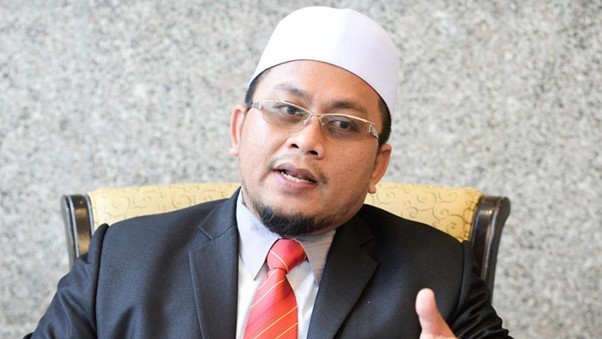 Double standards should not happen especially when every preaches equal rights

"There should be no special treatment even to VIP and I would like to stress here that the 'elite (kayangan) cluster' does not exist in mosques," said Ahmad Marzuk Shaary, Deputy Minister in the Prime Minister's Department (Religious Affairs).
Hopefully this situation doesn't repeat again at other mosques. Some of these people don't always have all the time in the world to queue for so long and just get locked out like that. It's a pandemic, but this doesn't mean those with status get priority to heaven, am I right?
What do you think of this? Let us know in the comments.
*Sources: Visual and Reference Credits to Social Media, Free Malaysia Today, Malay Mail & various cross references for context.
FOMO much? Follow our Facebook and Instagram for more updates.