Looks like Malaysians all around can't wait to go on holidays again.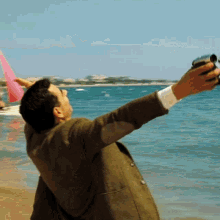 Recently, the government has announced that Langkawi has been approved as a Green Travel Bubble tourist destination for those who are fully vaccinated. The government had announced that Langkawi is fully travel ready by the 16th of September 2021 which is just two days away.
Ticket sales of Malaysia Airlines have been successful as they had a special promo for those wanting to go to Langkawi. The ticket only cost RM89 for an all-in-fare to Langkawi said Chief Executive Officer, Captain Izham Ismail.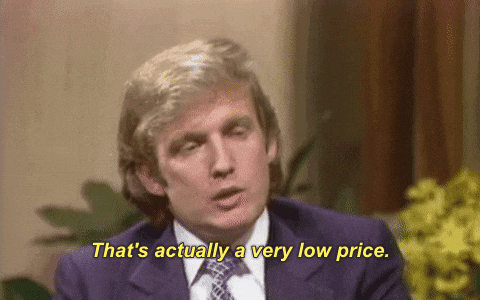 "We have seen a surge in demand (ticket sales) for KUL-LGK since the announcement of the Pulau Langkawi (to reopen under the) travel bubble (plan) was made by the government and following our special promotions of flight tickets going for as low as RM89 for all-in-fare and discounted travel packages of up to 50 per cent through our operating arm, MHholidays", he said.
If you're thinking of getting a flight to Langkawi, you better hurry as most of the weekends and public holiday flights have been fully booked.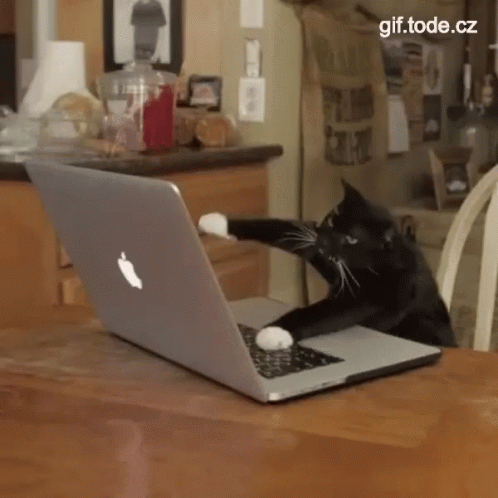 As of now, Langkawi is the first tourist destination in Malaysia which has been given the green light for a travel bubble. But a reminder to everyone is that they must still practice proper SOPs while on holiday. Just because you're fully vaccinated doesn't mean that you can go mask free and be carefree again.
Time to splurge on a luxurious stay
I'm sure that during the pandemic, you've been saving up for a nice holiday.
Razmi Rahmat who is the vice president of the Kedah/ Perlis branch of Malaysian Association of Hotels' (MAH) had said that hotels are ready to receive guests. They had received encouraging numbers of bookings for their 4-to-5-star hotels.
Although it was priced higher than normal, but most travellers were more than happy to spend as they can't travel abroad.
Small Businesses affected
Since Langkawi has quiet for the last 2 years due to the pandemic, many businesses will need a boost of funds to restart again. Those going to Langkawi now consist of small groups of families or even couples. Reps of the island had also said that those on the island are still cautious before opening again. Physical distancing is also still encouraged on the island as there are many tourist spots around the island.
Under the National Recovery Plan, Interstate isn't allowed, do travellers need a police letter?
Good news! As long as you're travelling to Langkawi via Air Travel, you will not require a letter from the Royal Malaysian Police (PDRM).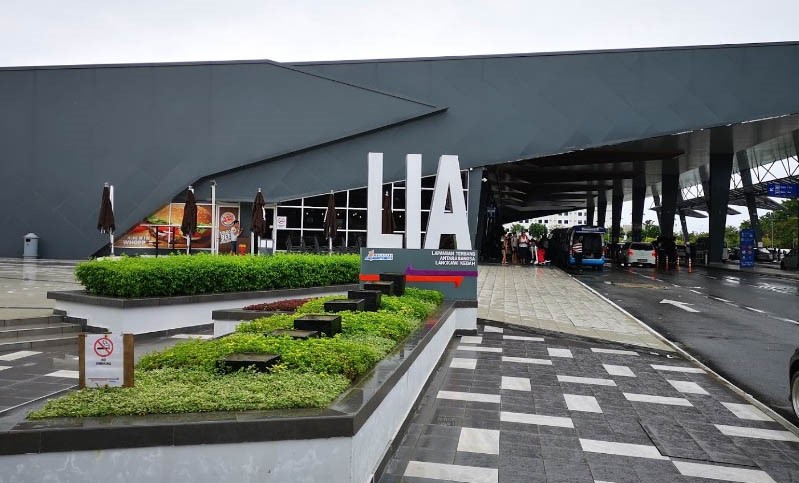 When was the last time you went to an airport? Must have been a while huh?
Health Minister Khairy Jamaluddin had confirmed that for those traveling to Langkawi will not require service from MOTAC-licensed travel agencies. For those who want to use land transport (road trip style), you'll require approvals from PDRM but will also need to at least hire transport services through a travel agency which covers their journey from the departure point to the jetty of their choice before taking the ferry to Langkawi.
Yeah… Let's not do a road trip so soon.
Just a reminder, for those wanting to go Langkawi, you'll need to be fully vaccinated and minors below the age of 18 can come along but must be accompanied by their fully vaccinated parents or guardians for the entire trip.
Well, it's now or never for a holiday am I right? But it's also good to stay safe than sorry later on. It's nice to see that a green travel bubble has been established and hopefully more will come in the future. What do you think of this? Let us know in the comments!
*Sources: Visual and Reference Credits to Social Media, Malay Mail, MOTAC & various cross references for context.
FOMO much? Follow our Facebook and Instagram for more updates.