Looks like Malaysia is trying to implement another version of a check in system for us. The Ministry of Science, Technology and Innovation (MOSTI) is developing a token system for checking in to premises.
This token system is to help those who do not have smartphones to check in to places with ease. It is actually similar to Singapore's TraceTogether system which has been in use since last year.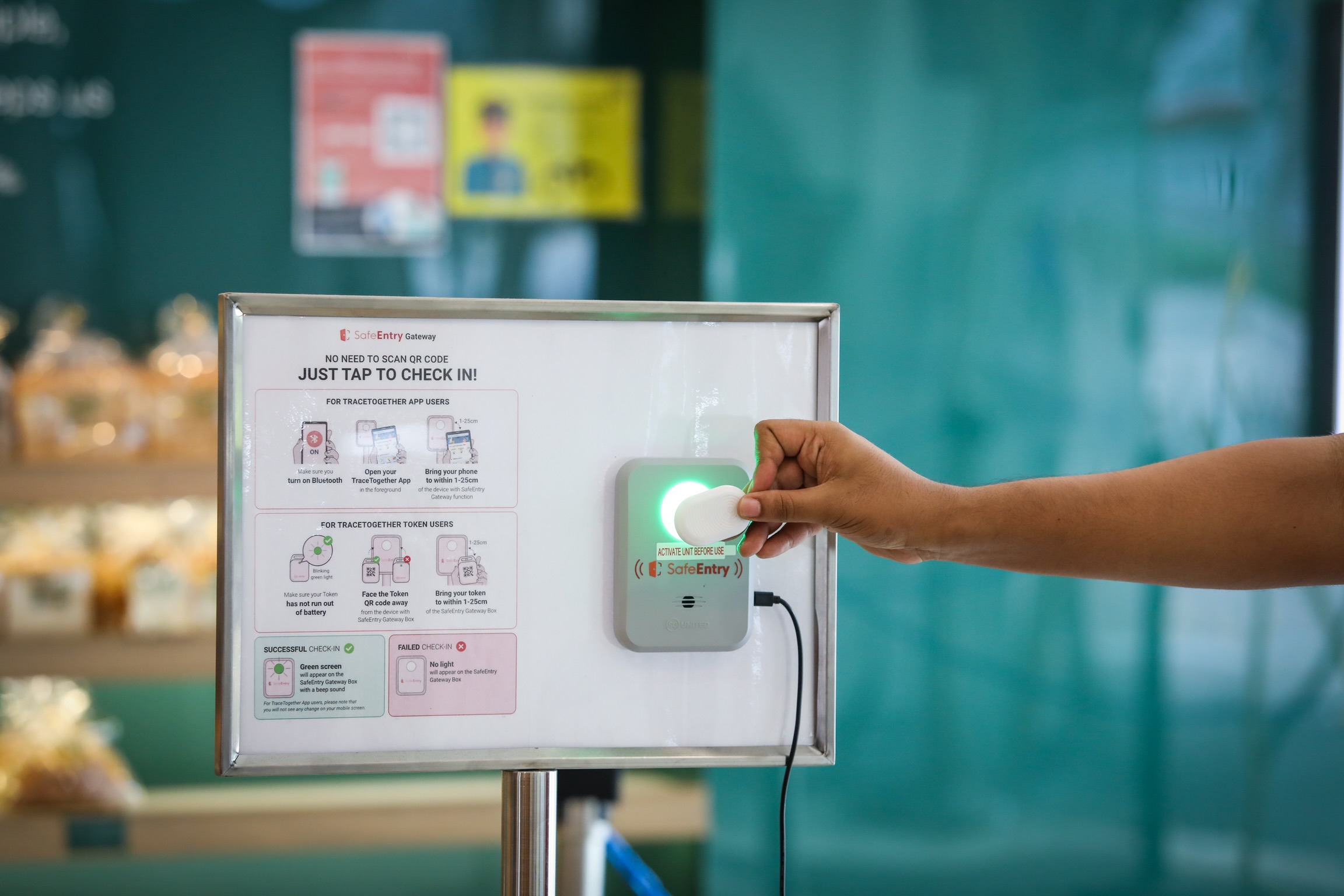 Just tap and go, Easy as 1,2,3
It's to note that those without smartphones can check-in manually by carrying their vaccination card and providing their details onto a logbook or having family members accompanying them and use MySejahtera's dependent feature.
Khairy says that the token device will also be given out for free.
How does the system work?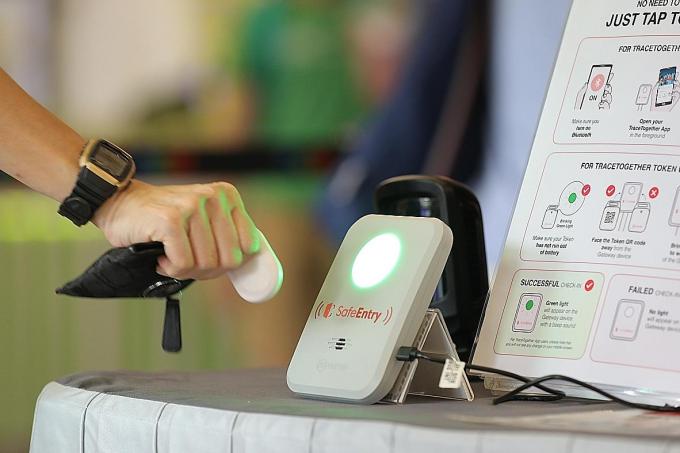 All you got to do is bring the device close and tap to enter
TraceTogether is a device which utilizes the Bluetooth proximity technology, and it exchanges signals with other tokens or smartphones running the TraceTogether app. The data from the exchanges is stored for a period of 25 days and will automatically be deleted after that. Khairy hinted that Malaysia's token will use the same technology but there is no timeline on when this will be available.
As of now, MySejahtera has been the primary contact tracing tool in Malaysia since the pandemic began. Meanwhile in Selangor there is Selangkah. However, the system does not use proximity technology but a QWR code scan instead. Most malls now require visitors to show their vaccination status before entering the premise.
More recently, a check out feature has been implemented to the app. If you visit one location to another, the app will automatically check you out when visiting another location.
Right now, our app may not be as advance but its still a system that works. Perhaps we'll need to wait till the day where we can actively track the Covid-19 locations via a map just like in South Korea. But real question is, will this device be available to all or only those without smartphones?
What do you think? Share us your thoughts!
*Sources: Visual and Reference Credits to Social Media, Lowyat, MOSTI & various cross references for context.
FOMO much? Follow our Facebook and Instagram for more updates.